Our Website is Under Construction
Please rest assured we will have any issues resolved as soon as possible. We are doing these changes to improve your overall experience with our website. Sorry for any inconvenience caused!
Where Tradition Meets Modern Luxury
Are you seeking the perfect harmony between sophistication and cosiness? At Yoko Wool, we believe in a lifestyle that doesn't compromise on comfort for elegance. Our handpicked woolen garments are a testament to a legacy of quality and a vision for sustainable luxury.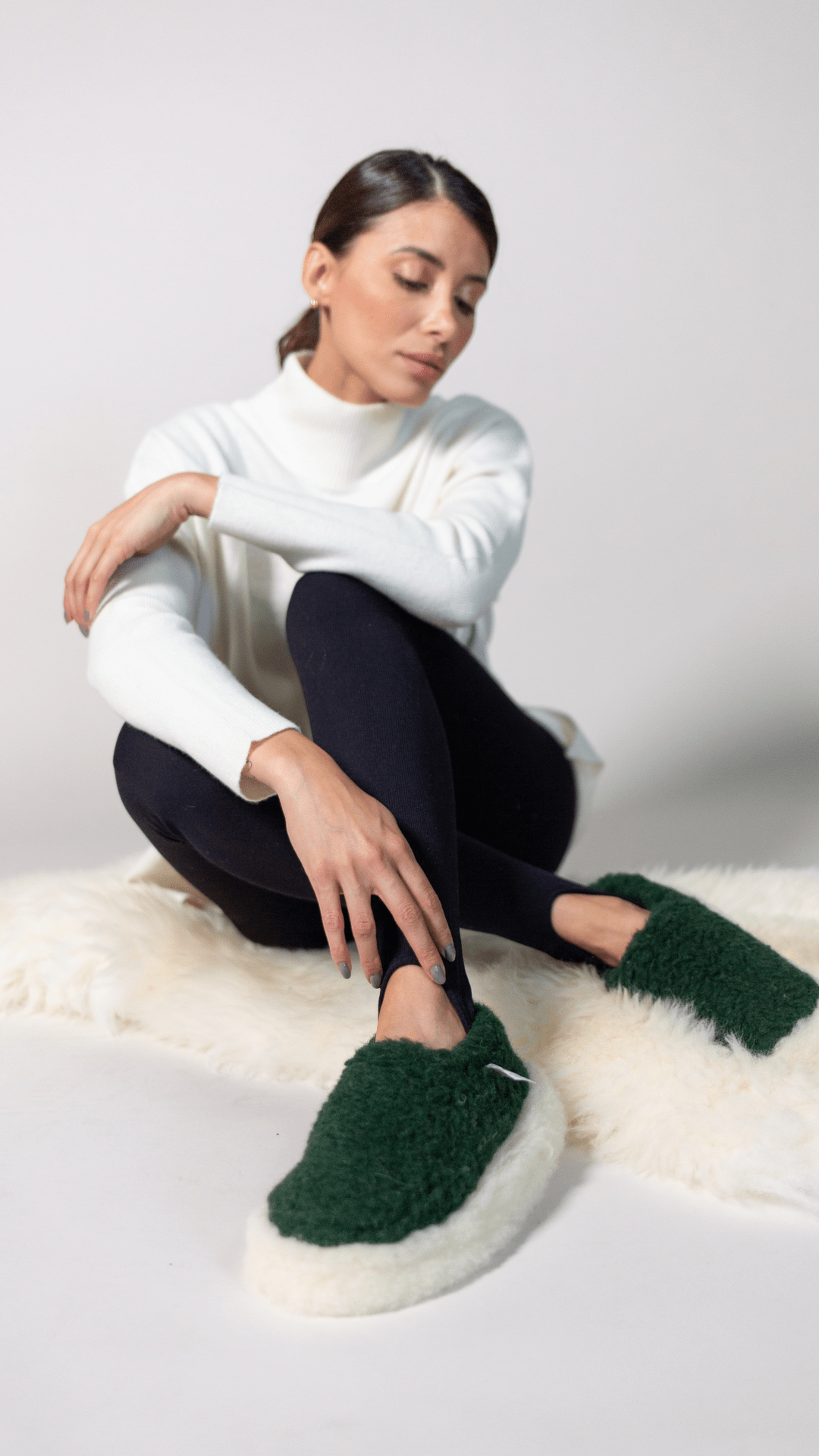 Slippers
These slippers are highly cherished not only for their comfort but also for their unmatched thermal insulation, offering protection from the cold while ensuring breathability and dryness. They make for a perfect gift on any occasion. Treat your feet to the softness they deserve and step into a world of relaxation with our premium woolen slippers.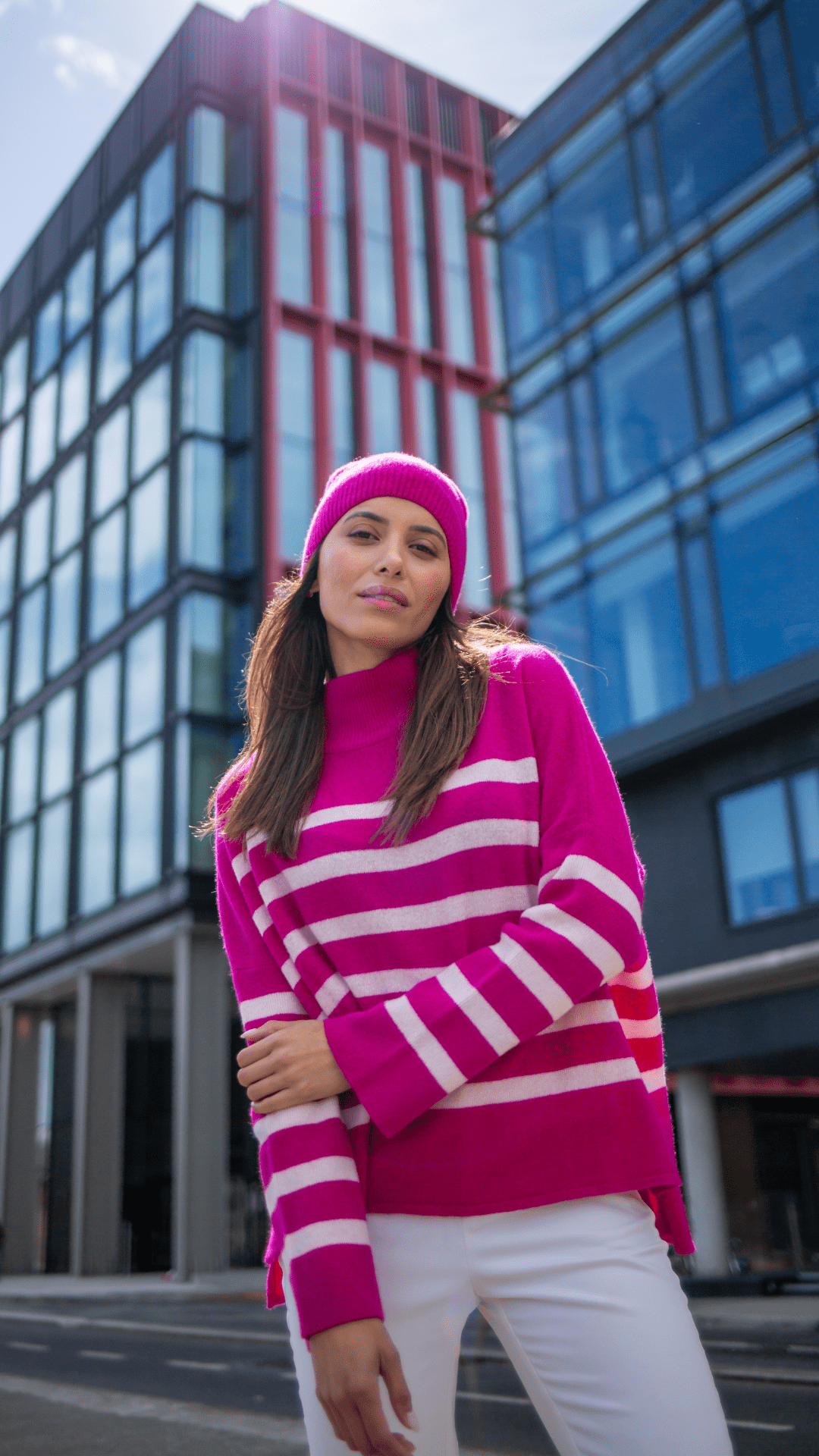 Knitwear 
Explore our exquisite collection of knitwear, where style meets comfort. Crafted with precision and passion, our knitwear range features cozy sweaters and cardigans made from high-quality, soft wool. Perfect for chilly days, our knitwear pieces are designed to keep you warm while adding a touch of timeless elegance to your outfit.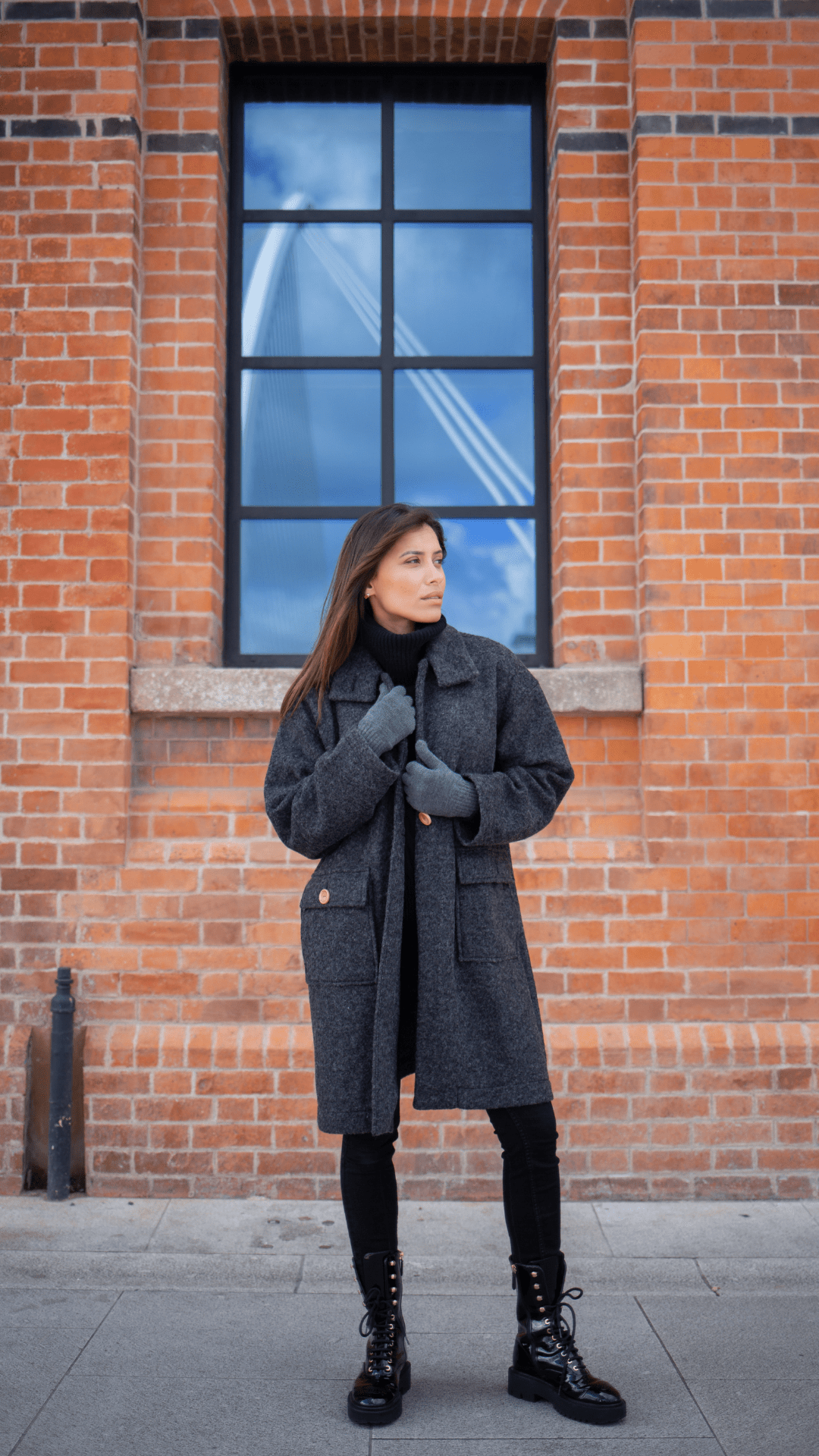 Jackets
Wrap yourself in elegance with our woolen jackets, a perfect blend of fashion and comfort. Crafted with care and attention to detail, each jacket from Yoko Wool manifest comfort and warmth. Made from premium wool, our jackets are designed to keep you cozy without compromising on style.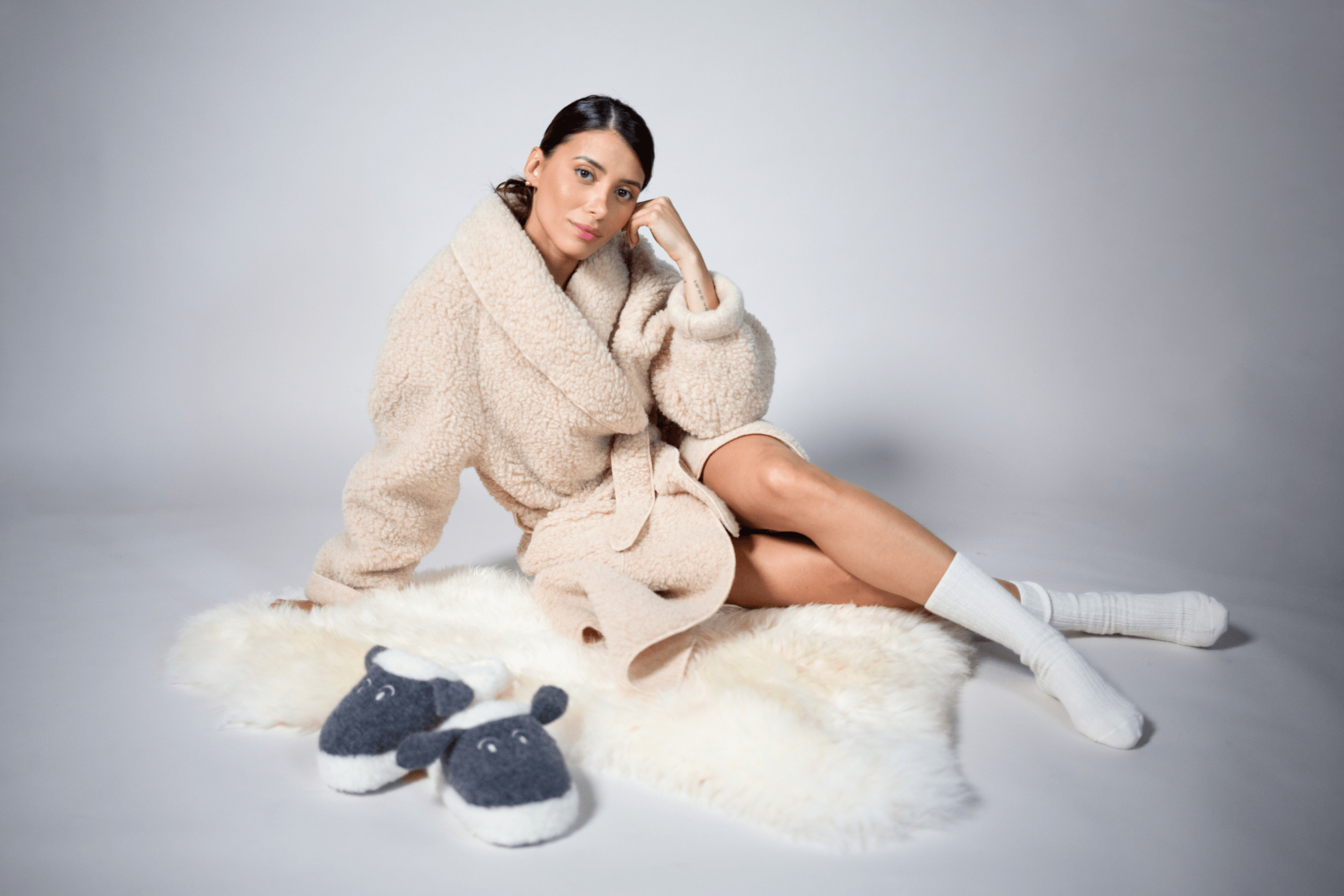 About Yoko Wool
Yoko Wool Products Ltd. specialises in wholesale woolen clothing. One of the most prominent items on offer are our snug wool slippers. These indoor slippers are extremely popular among our clients, mostly thanks to the fine materials used to produce them. Our woolen footwear and clothing feels remarkably soft to the touch, which is why so many of our customers adore it.
Our company is a dependable wool clothing supplier based in Dublin, Ireland. We offer a wide collection of products for all types of customers. Besides attire, we distribute a variety of accessories including mittens, hats, scarves, bags, and even sheepskin rugs. Each vest or pair of wool slippers is made from the finest materials, appreciated for their breathability and softness.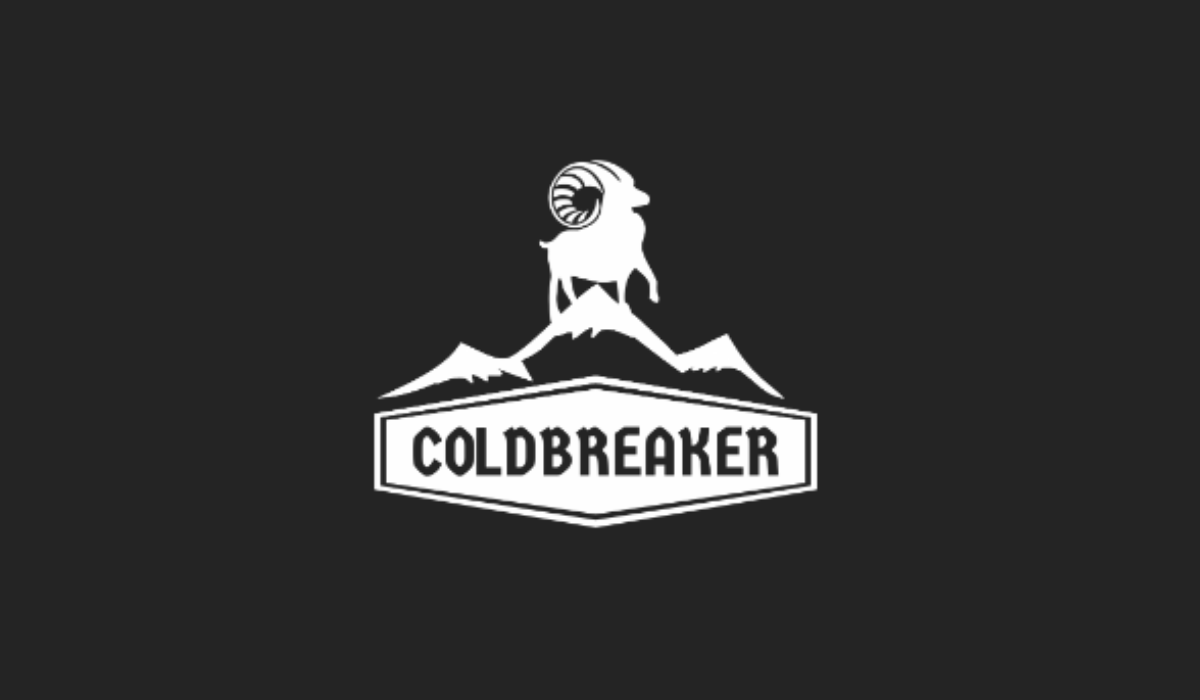 Coldbreaker
Among our vast selection of woolen footwear, customers can find products for children and adults alike. Coldbreaker slippers are unbelievably comfortable indoor slippers which provide the wearer with an alleviating warmth even when outdoor temperatures drop below zero.
As a reliable wool clothing supplier, we make sure each product we sell is made with great care from the highest quality fabrics. We thoroughly test each item to be certain our customers are getting the best clothes and the cosiest slippers.
Sheep By The Sea
Our Sheep By The Sea slippers quickly become necessary footwear around the house, especially during the colder months. Customers love the care we put into each product as well as the quality and softness of the material itself.
The thermal insulation provided by our pure wool slippers will be appreciated by anyone who struggles with cold feet or craves warmth during winter.
Take a look through our collection to see just how many different items we distribute to individual and business clients.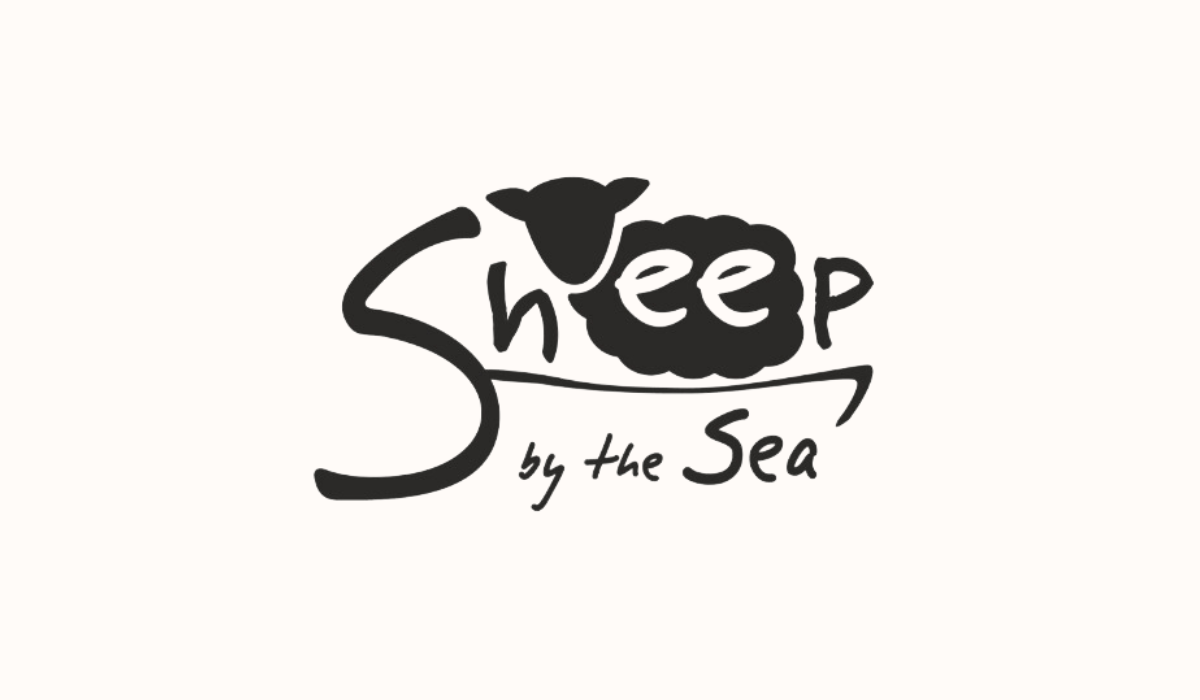 Address
6 Crag Crescent, Clondalkin Business Centre, Clondalkin, Dublin 22 | D22-A9X3
Contact
+(353) 87 0930 663 | + (353) 86 2015732
info@yokowool.com
Visit
Mon-Fri:  9am – 5pm
Sat-Sun: Closed